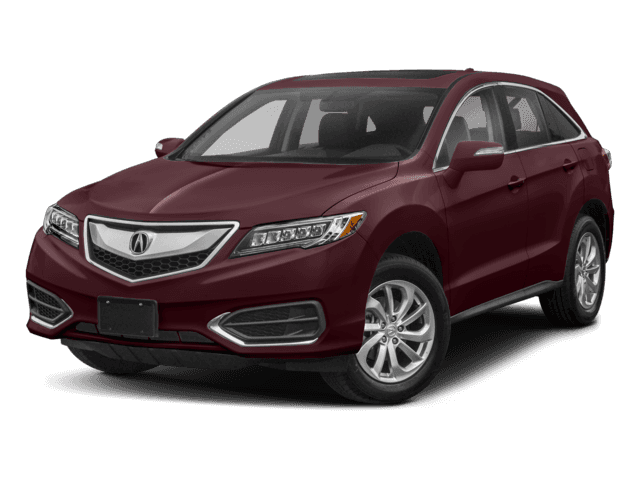 2018 Acura RDX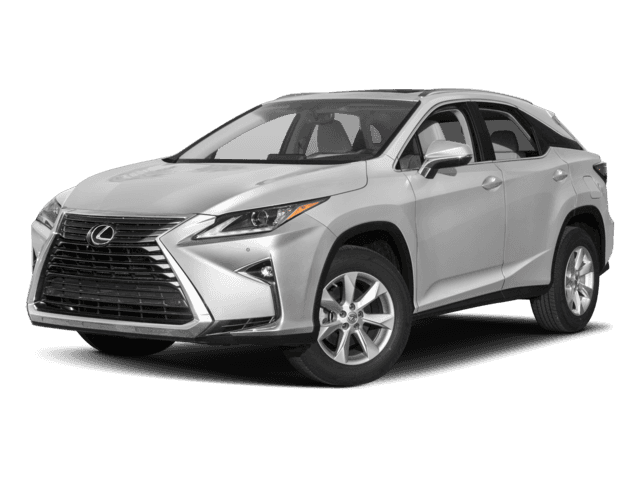 2018 Lexus RX
2018 Acura RDX vs 2018 Lexus RX
Finding the right luxury vehicle means comparing those that interest you to one another to see which offers the better solutions. When looking at options like the 2018 Acura RDX and 2018 Lexus LX, it's easy to see they each come with great style and sophisticated features. However, when you're looking at things like cargo space and interior conveniences, the Acura RDX is the model to choose for these reasons:
Up to 61.3 cubic feet of cargo space
Seat memory functionality
Heated seats
So much more
Compare the Acura RDX and Lexus RX below to see just how much more the Acura brings to the table compared to the Lexus.
The Acura Delivers the Details
Vehicles can have similar functionalities and style, so when it comes down to choosing between the Acura RDX and Lexus RX, the proof is in the details. For starters, the Acura comes standard with a seat memory functionality that allows drivers to put your seat and side mirrors in your favorite and most comfortable position with just the push of a button. This means Los Gatos drivers no longer have to fuss with levers to find the ride that's most comfortable.
In addition to providing memory seat functionality, the Acura also comes standard with heated seats. This means you and your passengers will enjoy warm and comfortable conditions, even when the Santa Clara weather gets on the chilly side. If you're looking for this feature in the Lexus RX, you'll have to dish out more money.
Finally, the Acura RDX separates itself from the competition thanks to an impressive amount of cargo space. When you fold the rear seats down flat, the new Acura gives you up to 61.3 cubic feet of cargo space, which is enough to handle a long road trip or your everyday shopping. If you want space in the Lexus, you'll be saddened by the 56.3 cubic feet you'll get, which is much less than the Acura. In addition, if your vehicle was packed with passengers you'll still get 26.1 cubic feet of space in the Acura compared to only 18.1 cubic feet of space in the Lexus.
Choose Your RDX at Los Gatos Acura
When buying a luxury vehicle, you want to ensure you're making the right choice. San Jose drivers comparing the 2018 Acura RDX and 2018 Lexus RX will easily flock to the Acura for its better details. When you're ready to explore this model and see how it compares to other models like the Acura MDX and Honda CR-V, check out the inventory at Los Gatos Acura.