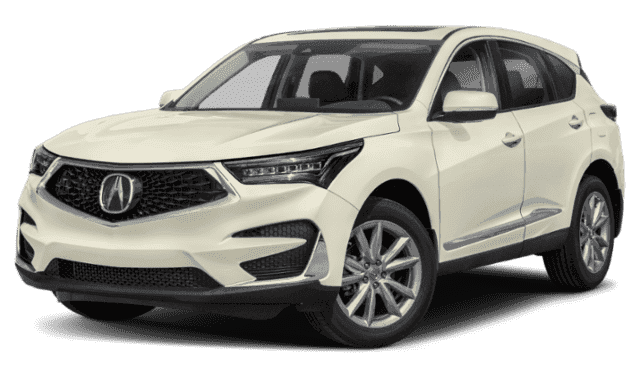 2020 Acura RDX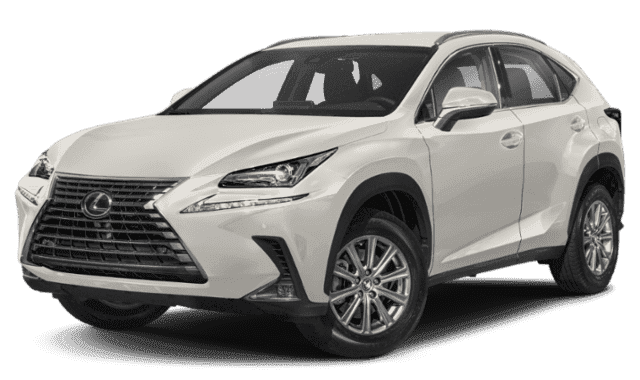 2020 Lexus NX
2020 Acura RDX vs. 2020 Lexus NX
Cargo Space (behind rear seats)
Cargo Space (behind front seats)
Are you thinking about making the new Acura RDX your next vehicle? We don't blame you! The sleek design, the opulent features, and the luxe interior make this a vehicle worth having. But how does it stack up against the competition? We think there's no contest, but to help you decide, we've done a detailed, side by side comparison of the 2020 Acura RDX vs. Lexus NX. Read the breakdown below.
2020 Acura RDX vs. Lexus NX: Horsepower and Torque
Who says you can't have luxury and power in the same package? Not Acura!
The 2020 Acura RDX has 272 horses under the hood, while the Lexus NX has only 235.
The Acura RDX outclasses the Lexus NX in torque as well, with 280 lb-ft, compared to just 258 lb-ft from the Lexus NX.
When it comes to power, the RDX is the clear winner in this RDX vs. NX showdown.
2020 Acura RDX vs. Lexus NX: Acceleration
Acceleration is closely related to horsepower and torque, so it should be no surprise that the RDX comes out ahead in this RDX vs. NX comparison. The 2020 Acura RDX can reach 0-60 mph in 6.4 seconds, leaving the Lexus NX in the dust, as it takes 7.2 seconds to reach the same speed.  We would never condone speeding on our San Jose roads. But at least you can reach the speed limit faster in the RDX!
2020 Acura RDX vs. Lexus NX: Passenger and Cargo Space
The RDX is definitely the SUV for you if you have to haul your kids' soccer gear or band instruments around the Santa Clara area. Here's why:
There is a whopping 29.5 cubic feet in the rear cargo area, compared to just 17.7 cubic feet in the Lexus NX.
Your passengers will also have more room. The RDX has 40 inches of front headroom, for example, compared to just 37.4 inches in the Lexus NX.
Browse Our Inventory of New Cars
Are you ready to make the new Acura RDX your next SUV? We have it for sale at Los Gatos Acura. Explore our new RDX inventory, even learn more about the Acura RDX interior, and contact us when you're ready to take the next steps. Monterey-area drivers have long relied on Los Gatos Acura for everything from sales to service, and we're still here for you today! Make your application for financing online.