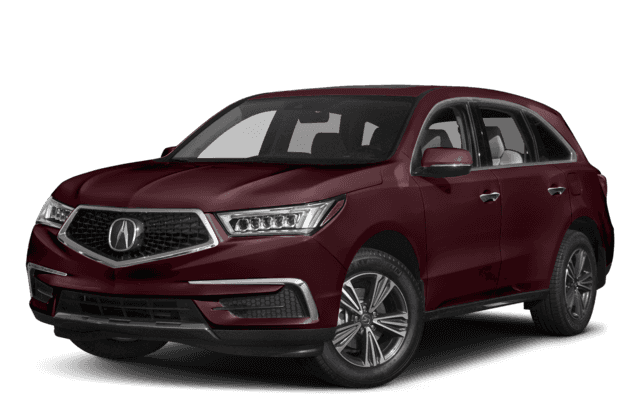 2018 Acura MDX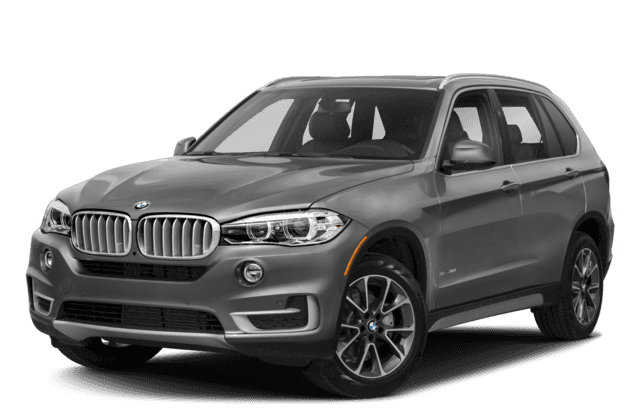 2018 BMW X5
2018 Acura MDX vs 2018 BMW X5
Luxury SUVs like the 2018 Acura MDX and 2018 BMW X5 bring a lot of sophistication and passion to the roads, and drivers want to be sure you're picking the model that comes with all the features and style you want. When looking at these models, you'll instantly notice the Acura MDX provides more standard features, such as leather-trimmed upholstery, rear climate controls, and three rows to fit up to seven passengers. In addition, this model offers enhanced safety features such as Adaptive Cruise Control and Road Departure Mitigation. If you want the luxury SUV that provides more of what you want and helps keep you protected while on the go, it makes sense to bring the Acura MDX home.
Safety and Style
Safety and style are two of the most important elements when it comes to choosing a new vehicle, and the Acura MDX model outshines the BMW X5 in both of these categories. For starters, the Acura comes with more standard features compared to the BMW:
Leather trimmed seating comes standard while the BMW offers a standard vinyl
Rear seat passengers have their own climate control functionality while BMW drivers will need to pay extra for this feature
Seat up to seven passengers comfortably in the MDX while only five passengers can squeeze into the X5
Along with having more interior conveniences, the Acura MDX model also boasts enhanced safety features that all Santa Clara and San Jose drivers can appreciate.
Road Departure Mitigation
Adaptive Cruise Control
Lane Keeping Assist
All of these features come standard on the MDX model to give you added peace of mind while on the go. If you're looking for these in the BMW, you'll have to pay extra to get them.
Visit Los Gatos Acura Today
Along with choosing the 2018 Acura MDX vs the 2018 BMW X5, you need to be sure you're choosing the right dealership. Los Gatos Acura has a great selection of new and used Acura models for you to choose from, and you can even compare it to other options like the Honda Pilot. If you're ready to make a purchase, visit our dealership at 16151 Los Gatos Boulevard in Los Gatos, CA or contact us at 855-738-4869 to find out more about our current offers and lease deals.