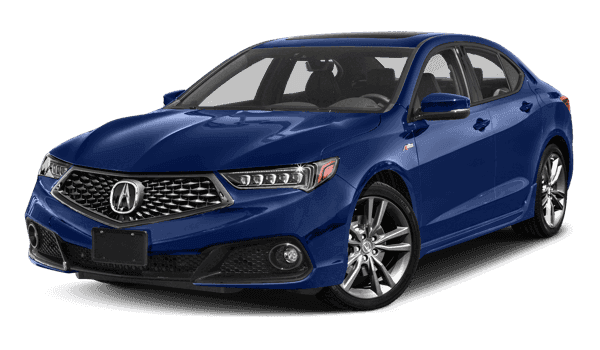 2018 Acura TLX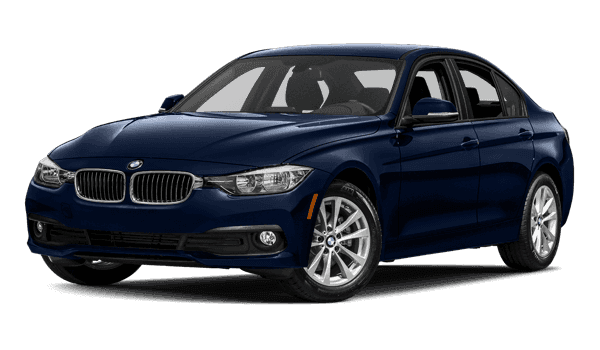 2017 BMW 3 Series
2018 Acura TLX vs 2017 BMW 3 Series
Los Gatos drivers want to know which luxury model makes sense: the 2018 Acura TLX or the 2017 BMW 3 Series. Although each one is a luxury model with luxury finishes, the Acura TLX outranks the BMW 3 Series when it comes to powerful performance and better interior features and finishes. Compare the Acura TLX vs the BMW 3 Series and see which model makes you want to take it home.
Learn More About the TLX View Inventory
Powerful Performance
Luxury models aren't made to just look pretty. Instead, today's luxury models want to feel the Santa Clara roads and show it who's boss. Although each vehicle comes standard with a powerful engine, the Acura TLX, and its trims, brings more performance features to the forefront, making people crave what it can do.
Acura comes with a 2.4L inline 4 engine that generates 206 hp and 182 lb-ft of torque for power you want to explore
The BMW comes with a 2.0L inline 4 engine that only gets you 180 hp and 200 lb-ft of torque
The Acura model also comes standard with an 8-speed automated manual transmission, so the power of your drive is completely in your control
Interior Finishes
Even though both the TLX and 3 Series are luxury models, the Acura provides more standard features and enhanced finishes compared to the BMW. Step inside the cabin of this model, and take it everything you can that you certainly will not find on the BMW.
Premium leather upholstery comes standard on this model, giving you complete comfort when you want it
Standard satellite radio gives you access to more entertainment and information than you'll know what to do with
Standard navigation system helps you accurately find your destination and real-time traffic updates
Heated/cooled seats also come standard, so you can have a comfortable cabin regardless of the San Jose weather
Visit Los Gatos Acura Today
Comparing the 2018 Acura TLX vs the 2017 BMW 3 Series only confirms your suspicion the Acura is the better choice. With enhanced performance and more standard features, you'll love bringing this vehicle around town. Visit Los Gatos Acura today to learn more about our current offers and see how the TLX compares to the ILX.