The Best Restaurants Near Los Gatos, CA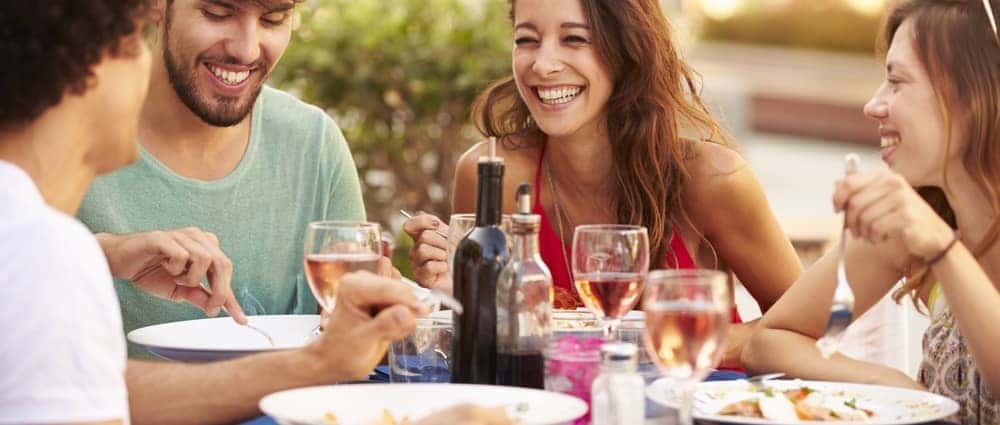 The weather in Los Gatos, CA makes it easy to enjoy a variety of activities year-round, such as sports, outdoor theatre, and even restaurants with patios or other outdoor seating options. Whether on a date or just not in the mood to cook, you can take advantage of the best restaurants in Los Gatos, CA, including area favorites like Steamer's Grillhouse and Dio Deka.
Steamer's Grillhouse
Known for their seafood, Steamer's Grillhouse is a fine dining restaurant that is perfect for a date night. With plenty of fresh fish options as well as other favorites like pasta, the menu is suited for every taste. Plus, they're known for their bar and wine too, so you can easily enjoy a fun night out when you visit this restaurant.
Dio Deka
When you're in the mood for some Mediterranean dishes, Dio Deka should be on your must-visit list. A close drive to San Jose, you won't have to travel far for good eats. However, they're only open for dinner, so you'll want to make reservations to ensure a good seat. Plus, you can keep them in mind for your next event too.
Southern Kitchen
Breakfast is the most important meal of the day, and Southern Kitchen hails in people from all over. Start your day off right with a fluffy rolled omelet or their specialty French toast options. They're even open for lunch too if you don't wake up in time.
Aldo Ristorante & Bar
Find fine Italian dishes at Aldo Ristorante & Bar. Not only is the atmosphere perfect for a nice date night, but you'll also be amazed at the detail put into every dish. Be sure to check them out for both lunch and dinner, as the specials change regularly for each.
Rely on Los Gatos Acura for All Your Local Info
Before you enjoy the many things to do in Los Gatos, CA, be sure you have the right vehicle. There are plenty of other nearby restaurants in San Jose to explore as well. Visit Los Gatos Acura to get yourself a new ride today or inquire about our favorite activities in the Santa Clara area!