Best Restaurants in San Jose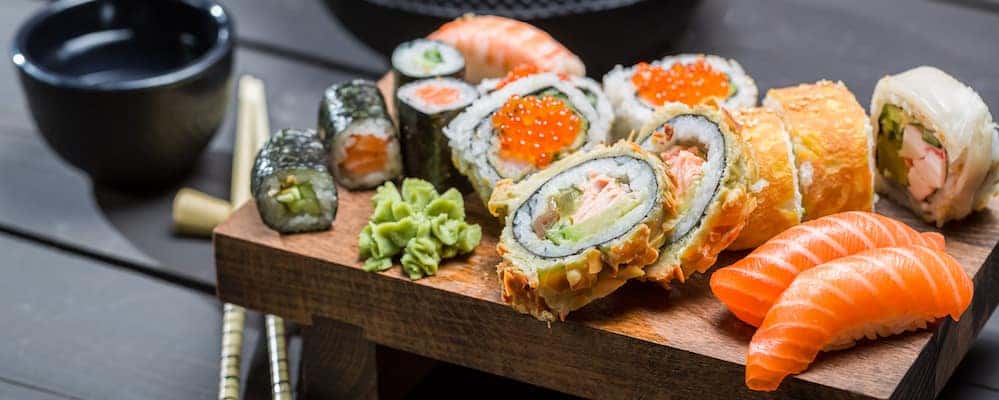 There are plenty of things to do in Los Gatos, and that includes exploring the best restaurants. And if you take a quick drive over to San Jose, you'll find there are plenty of great places to eat here as well. From Italian dishes to homemade Mexican cuisine to traditional American options, check out the best restaurants in San Jose below.
Smoking Pig BBQ Company
If you're craving Southern-style barbecue in California, the Smoking Pig BBQ Company in San Jose will help fulfill that craving. Take a taste of their slow-smoked brisket, pork, and ribs, and you'll find yourself coming back here often. Plus, you'll enjoy the casual setting that makes it a great choice for family dinners.
Nemea Greek Taverna
There are plenty of cuisine choices in San Jose, and Nemea Greek Taverna is the place to go for modern and traditional Greek dishes. The open kitchen concept allows you to watch the food as its prepared, providing an experience that's equal parts entertaining and educational.
San Jose Original Joe's
When your night out calls for something a little more elegant, San Jose Original Joe's is the place to go. Dine on tasty steaks and Italian fare while being served by tuxedoed waiters. If you're searching for the perfect place for a date night in San Jose, this is a great option.
The Farmer's Union
Located in downtown San Jose, the Farmer's Union serves traditional American dishes in a fun atmosphere. Perfect for a night out or a good place to bring the kids, enjoy your favorites and take in all the excitement that happens on a daily basis.
Scott's Seafood
Being so close to the ocean should make seafood a staple among San Jose restaurants. Scott's Seafood does it the best. Not only will you get fresh seafood dishes prepared the way you like it, but the traditional atmosphere will also take you back in time to enjoy your evening out.
Mizu Sushi Bar & Grill
There's no shortage of different cuisines in San Jose, and Mizu Sushi Bar & Grill gives you all your favorite Japanese and Korean flavors. They're also known for their creative cocktails, so feel free to enjoy all the different options on the menu—drinks included.
Learn More at Los Gatos Acura
When it comes to finding places to eat near Santa Clara or learning how to pet-proof your car so your furry friend can accompany you to pet-friendly locations, Los Gatos Acura can help. Contact us today for more information on what to do in our community, including things to do in Santa Clara!