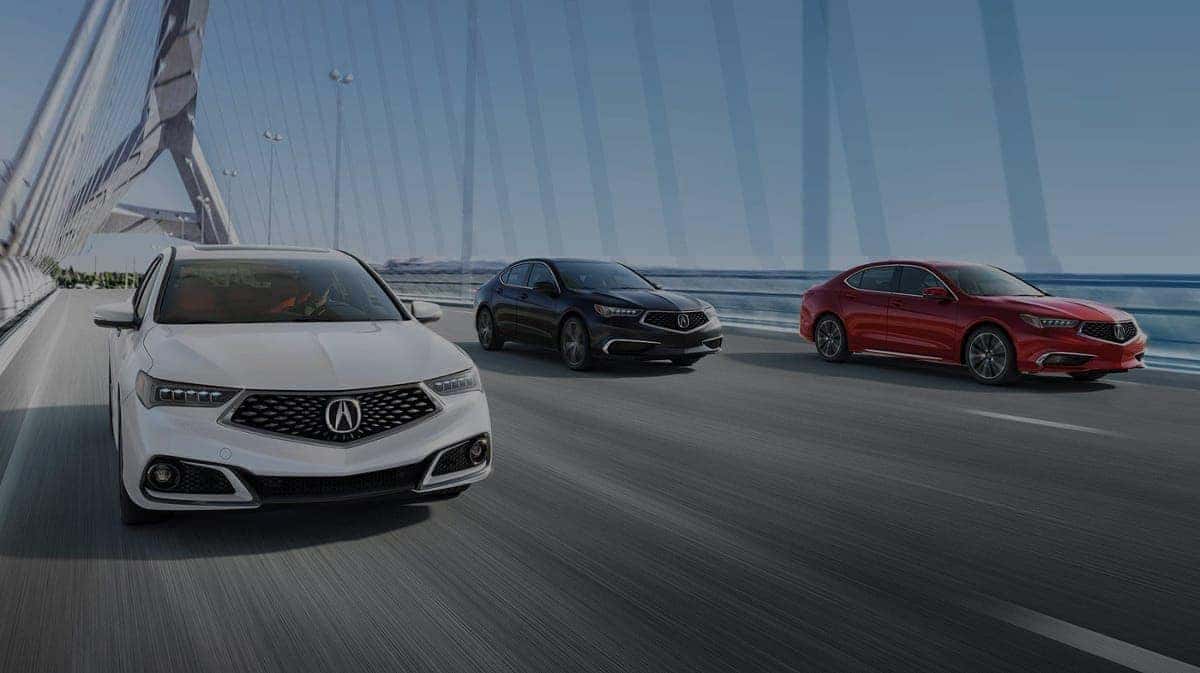 As with any of the sophisticated models in the Acura lineup, you may think that driving a luxury vehicle means that you will need to fill up the tank with premium fuel to achieve high octane performance on the Santa Clara roads. But, do all Acura models require premium gas? No — but it's recommended that you use a higher-octane fuel in your Acura for a number of reasons. According to Acura, premium gas is only required for the Acura NSX, but it is recommended for the MDX, RDX, TLX, RLX, and ILX.
So what does premium gas do and why is it needed in an Acura? Learn the answers to this and more with Los Gatos Acura today!
Premium Gas vs. Regular Gas
Is Acura MDX premium gas necessary? The key difference when comparing premium vs. standard gas is the octane level. All types of gasoline feature a unique octane rating:
Regular: 87 octane rating
Midrange: 88 to 90 octane rating
Premium: 91 to 94 octane rating
With a higher octane level, there is less of a chance that combustion will occur when it is not supposed to. This is known as pre-ignition or an engine knock because this occurrence sounds like knocking. Higher-octane gas decreases the likelihood of engine knocking as you drive along the Santa Clara roads.
Use Premium Gas for High Octane Performance
Modern-day vehicles, like the Acura models listed above, are frequently designed with knock sensors to prevent pre-ignition. If you want to experience the full performance potential of your new Acura, it's best to opt for premium gas. Your luxury vehicle is still able to run on lower-octane or regular gas, but with this type of fuel, you won't be able to see all that it can do. Acura vehicles, in particular, are designed with high octane performance in mind. That is why you'll find turbocharged or supercharged engines on several popular models.
These engines use a higher compression ratio. That's why high-octane — or premium — gas is recommended instead of regular fuel for most Acura models with these performance-inspired engines, and it is required for the Acura NSX. So, for the Acura RDX, what type of gas is needed? You don't need premium gas for any model that isn't the Acura NXS, but you'll get more high-speed performance on the Monterey roads with premium gas.
Feel Acura Performance at Los Gatos Acura
No matter which Acura vehicle you choose, you are sure to be impressed by its incredible performance capabilities. Contact the team at Los Gatos Acura or visit us in Los Gatos if you have any questions or want to know about the iconic Acura performance.
More from Los Gatos Acura
The Acura ILX expertly combines superior performance with elegant looks, allowing you to hit the roads of San Jose in style. To see how you can create a lasting impression wherever you go, check out the Acura ILX colors with Los Gatos Acura. We'll show you how you can customize this ride inside and out just the way…

The Acura MDX sports a stylish exterior, but you'll be surprised at how much this SUV can tow. How much can an Acura MDX tow on the San Jose roads? When properly equipped, the Acura MDX can tow up to an impressive 5,000 pounds, more than enough for your extended road trips and weekend getaways….

The Acura TLX is back and better than ever in the form of the Type S model. The model's design is striking enough to draw the attention of San Jose drivers everywhere, but there are plenty of ways that you can customize this vehicle. Check out the Acura TLX color choices for the Type S…