Things to Do in Los Gatos, CA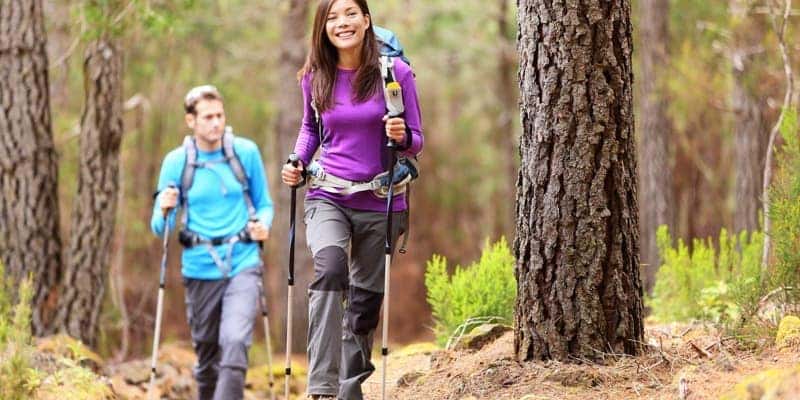 ---
Los Gatos Restaurants Contact Us
---
If you're looking for things to do in Los Gatos, CA you won't have to search for long. The city is packed with events, attractions, sights, and sounds that are perfect for the whole family. The team at Los Gatos Acura has put together a list of some of our favorites. Be sure to put as many Los Gatos, CA attractions on your list as possible the next time you're in the area — there are also plenty of nearby attractions in Santa Clara!
Family Fun in Los Gatos, CA
Plan a Trip to Los Gatos, CA
Find out how to pet-proof your car for your next adventure, learn a little more about the area courtesy of Los Gatos Acura, and don't hesitate to contact us for information or assistance the next time you're in the area. In the meantime, explore our favorite restaurants in San Jose!