Things to Do in Santa Clara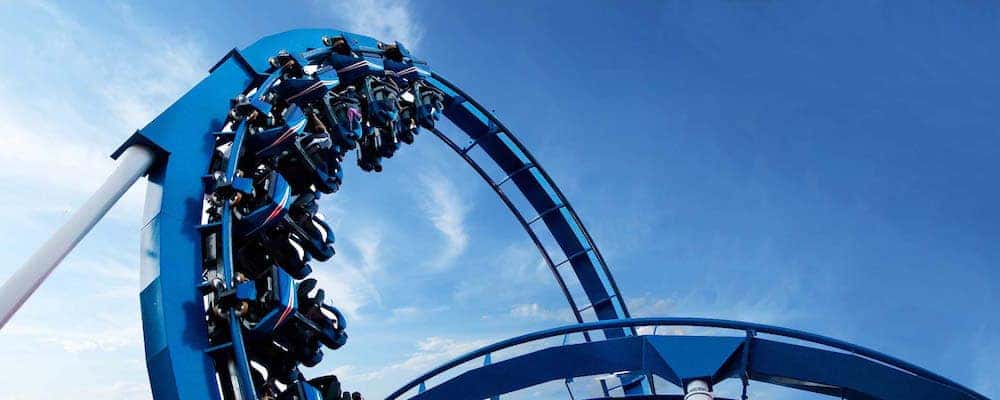 Looking for things to do in Santa Clara? From restaurants to museums and parks, there are plenty of things to do in town and the surrounding Los Gatos area. Whether you're seeking out something fun for yourself or looking for something the whole family could enjoy, the options below are places you must visit. Explore some of our favorite things to do in Santa Clara below!
California's Great America
Whether you're headed in from out of town or you live nearby, California's Great America is a good place to go for thrill-seeking and adventure. This family-friendly theme park is perfect for people of all ages, and there are plenty of water rides, restaurants, and games to keep everyone happy and occupied for the day. Plus, there's even a park dedicated for the little kids, so everyone in the family can have a great time regardless of how old they are.
Intel Museum
If you're looking to learn something new, the Intel Museum should be on your list. When you visit, you'll be able to explore Intel's history, explore past and current products, and even learn more about semiconductor technology. What makes this museum even better is that it's open to the public and totally free to get in, so you can enjoy a budget-friendly outing.
Municipal Rose Garden
After dining at a San Jose restaurant, take some time to explore the Municipal Rose Garden. This historic rose garden was founded in 1927 and is exclusively dedicated to roses. Whether you like the outdoors or just want to take in a day of beauty, this place can do the trick.
Winchester Mystery House
Once the personal residence of Sarah Winchester, the Winchester Mystery House can provide a lot of fun for the folks who want to be scared and entertained at the same time. This mansion is the perfect place for special events, meetings, and or even a tour if you would like to explore the area.
Stay in the Know at Los Gatos Acura
When you're looking for fun things to do in Santa Clara or Los Gatos restaurants, let the team at Los Gatos Acura point you in the right direction. Whether you're a part of our community or just visiting, we hope you're able to plan some great Santa Clara day trips! Did we miss some of your favorite places to visit? Let us know!